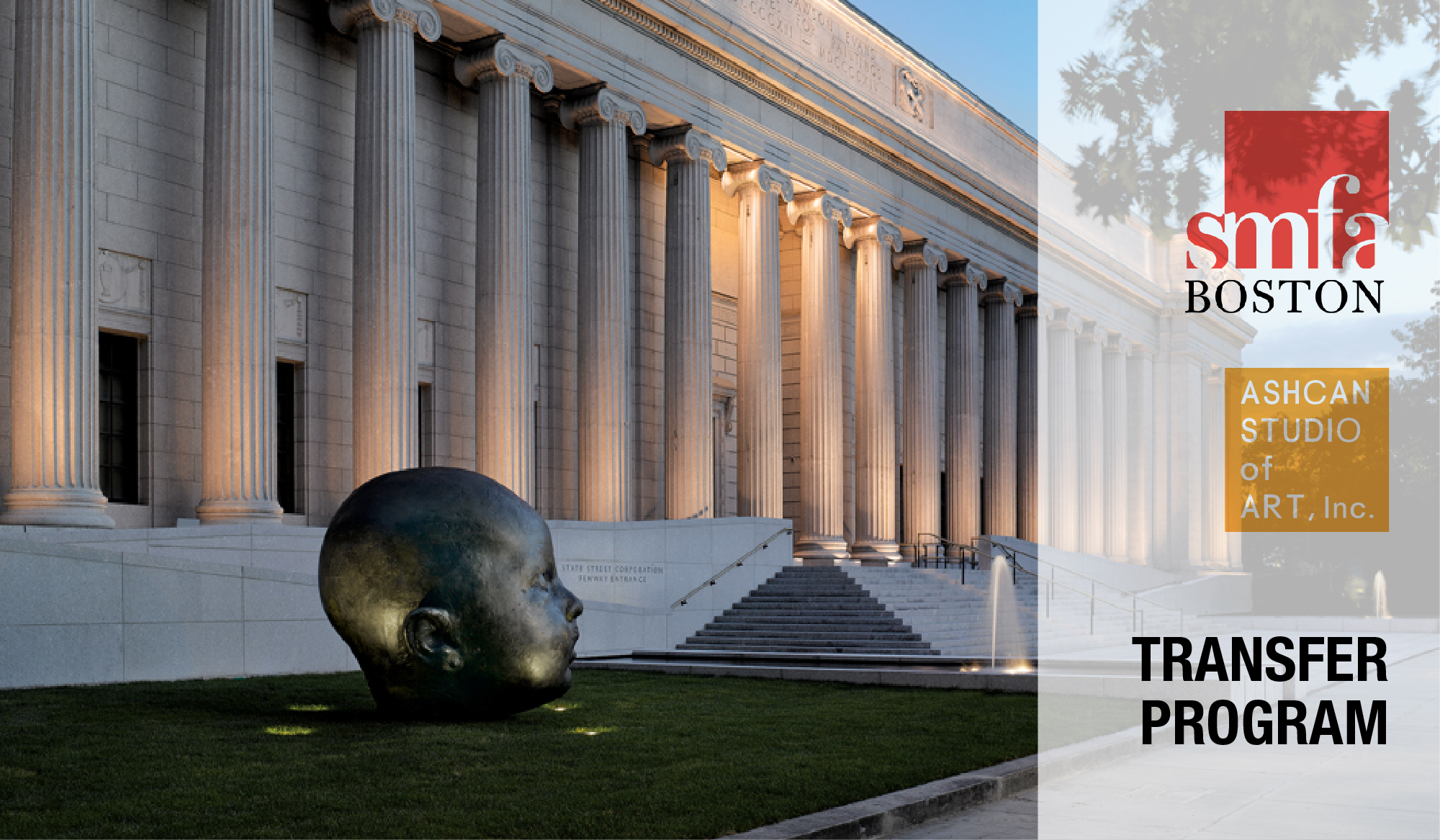 School of Museum of fine arts, Boston (SMFA) has established the transfer agreement with Ashcan studio of Art, NYC. SMFA students can pursue their interest in art and get a rigorous liberal art education in Tufts University at the same time; the BFA, Combined Degree, and MFA programs culminate in the granting of a Tufts degree.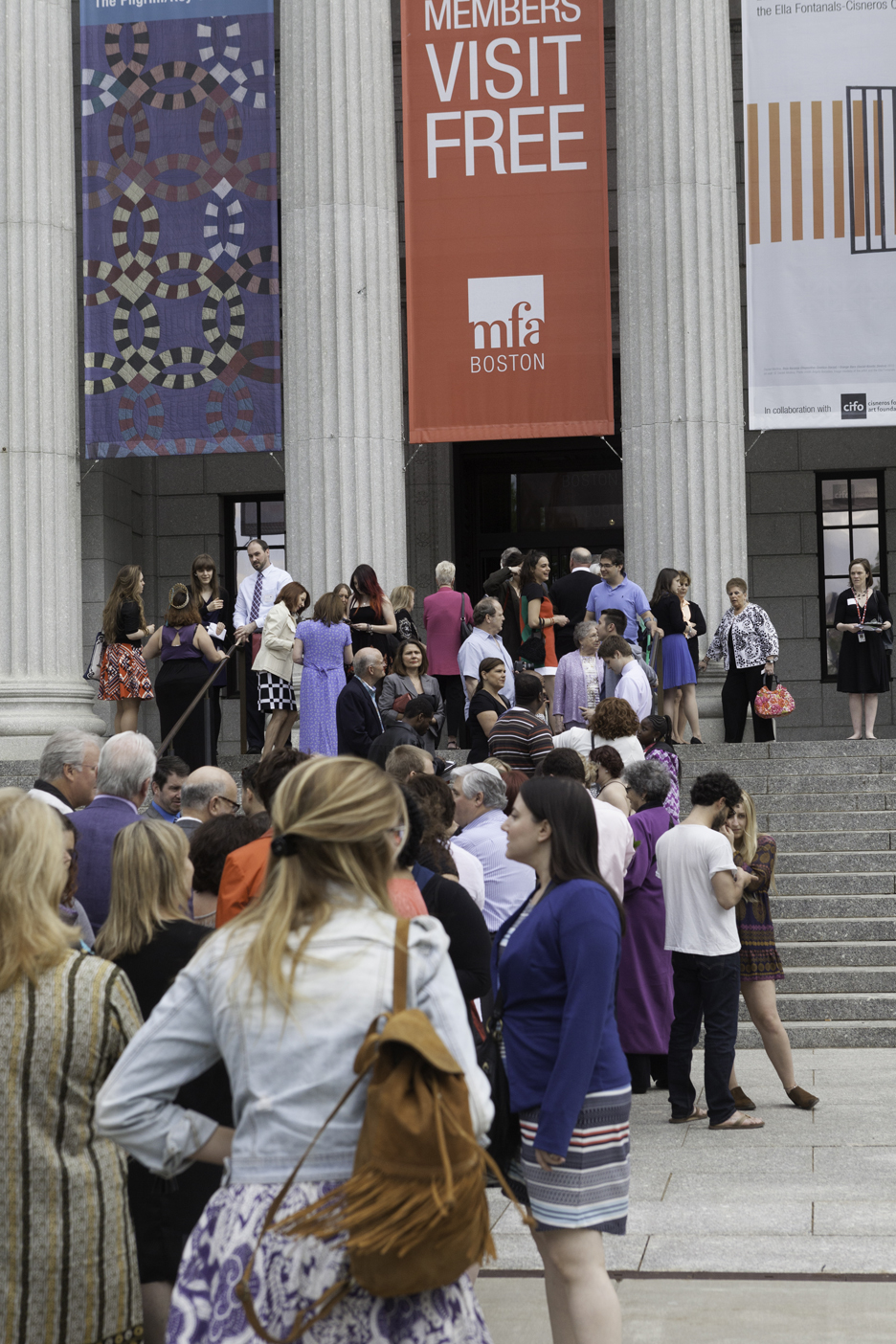 Students who have successfully completed one year of study in the Ashcan Studio Art Program, and are admitted to the SMFA BFA program, will be awarded a maximum of 24 SMFA studio art credits (equivalent to 18 Ashcan Studio credits). Additional coursework that has been completed at Ashcan, beyond the 18 first-year credits, may be considered for additional transfer credit towards the SMFA BFA program. Students must earn a C or better in 100-level or higher courses in order to be considered for studio transfer credit. Students may receive a maximum of 38 transfer credits in studio areas.
Students who have not completed at least 12 liberal arts credits, as outline above, will still ne considered for all applicable credits and should be able to complete the BFA program in three and a half years.
English Language Proficiency
In addition to the minimum IELTS score of 6.0 or minimum TOEFL score of 79 IBT, reading and writing sub-score of 18.