HOW IT WORKS
We hold all online classes on a platform called zoom. It allows the instructor and student to interact safely from the comfort of their own home while experiencing the same quality of education they would receive in person at the studio. They can chat, share files, and screen share any media back and forth during the lesson.
Please contact us for taking online classes.
information@ashcanart.com
212-967-8101 (Mon-Sat / 10am-6pm)
CLASS STRUCTURE
Each class will have a student to teacher ratio of about 6:1.
WHAT'S INCLUDED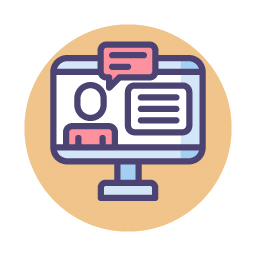 PERSONALIZED LIVE LESSONS
We teach students based on their own skills and needs. We focus on what works best for each individual regardless of what class they're taking with others.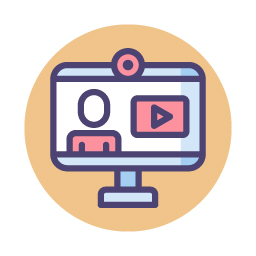 LIVE DEMOS
All of our teachers provide live demonstrations of the work during the lessons so that each student can follow along more simply. Communication is the key in order to succeed at building the best educational atmosphere possible.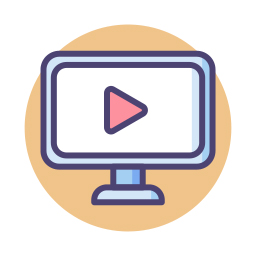 VIDEO TUTORIALS
Each course (drawing, painting, watercolor, etc.) will come with online video tutorials that will help the student study a bit more on their own outside of their regular lesson. They can watch the videos provided some time before or after the class in order to have a better understanding of the material they're learning.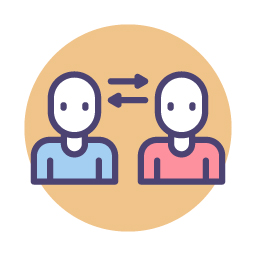 PRIVATE ONLINE MENTORING/CRITIQUE
 Art and Design / Young artist program 
Conferences are provided each semester, which will cover personal progress consultations and follow-ups on our Young Artist Roadmap Action Plan.
 Art competition 
Students will be recommended to apply for seasonal competitions after in depth evaluations. They will then be assisted throughout the preparation of their portfolios, completion of their applications and final submissions.
 Portfolio preparation 
We know the importance of getting into not only the best schools but getting into a school that will be the best fit for the student themselves. We're here to provide them with guidance in choosing which projects to work on for their portfolio and the most suitable majors that will cater to their strengths as an artist. Through private meetings outside of their regular session, additional work assessment is given to those in need.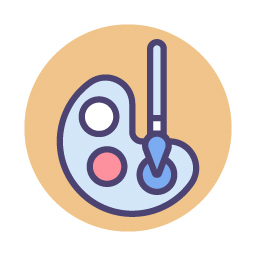 MATERIALS
All course supplies will be provided to those who have paid a material fee. It will be shipped to the student's desired mailing address. All students who are not in the Portfolio Preparation and Art Competition class are required to pay the material fee unless otherwise instructed.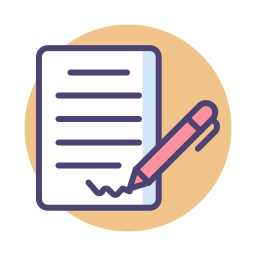 RECOMMENDATION LETTER BY AN INSTRUCTOR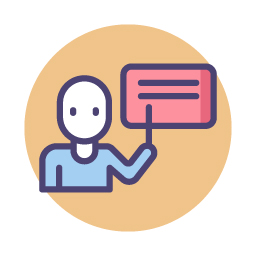 PRIVATE LESSON
Private online lessons are ideal for those looking for an interactive and productive lesson from abroad or even just at home. It makes scheduling flexible and there is no need to worry about time differences.
CLASS SCHEDULE
 FALL 2023  Wed, Sep 6 – Mon, Dec 18, 2023
- Thanksgiving break: Mon, Nov 20 – Sat, Nov 25, 2023
All prospective students are encouraged to register before the beginning of each semester as places are limited. A registration after the beginning of the semester will be considered only if places are available.
For more details and registration: