COURSE SCHEDULE
 Spring 2019  begins on March 6th, 7th, 8th. (Rolling Admissions)
All prospective students are encouraged to register before the beginning of each semester as places are limited.
Please visit our digital website for more information.
COURSES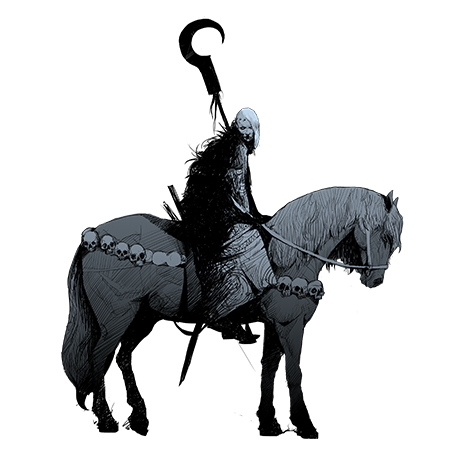 Character Design
The Character Design course leads you step-by -step through the process of creating great characters. This includes learning about character expression and proportion, as well as the fundamentals of gesture drawing, anatomy, character personality, clothing and character angles and perspectives. Based on this learning, you will develop and complete a series of dynamic digital characters for animation, game design and digital comics.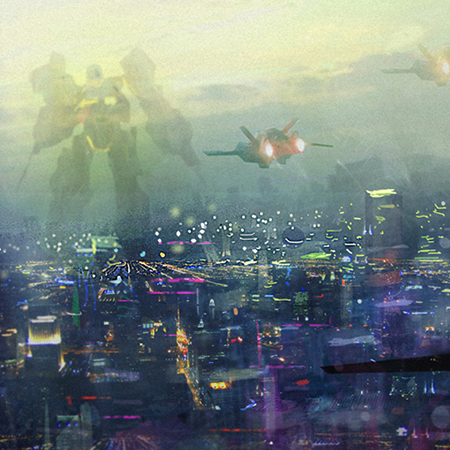 Environment Design
The Ashcan Environmental Design Curriculum prepares students to excel in animation, game development and concept design.
The focus of the Environmental Design course is on the creation of compelling digital environments from start to finish. You will become skillful in Environmental Design fundamentals such as perspective, composition and storytelling, and learn to use digital painting to create atmosphere and props, finally combining the different elements to create entire digital worlds.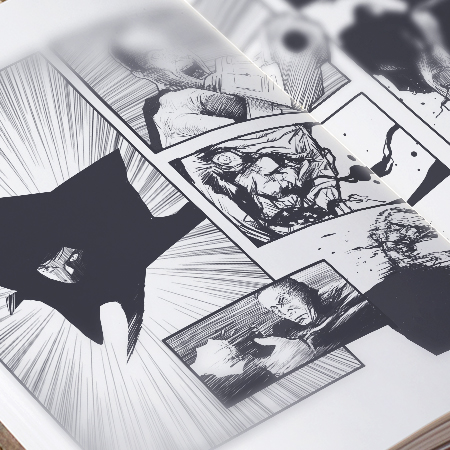 Comic Portfolio Prep
Though Instructor mentorship, you will learn digital comic making and how to adapt this genre to create movies, games, and TV shows. You will learn systematic comic, story making and digital painting techniques including the processes of paneling, inking, and coloring, composition and penciling. You will complete one issue by the end of the course.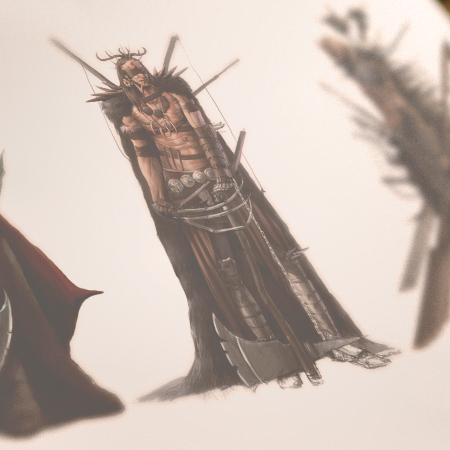 Concept Art Portfolio Prep
This intermediate to advance course consists of 72 intensive classes.
Though Instructor mentorship, you will research and write a brief description of a storyline and develop various concept ideas, to create environments and the characters who live in the created environments. The course culminates with a complete industry standard portfolio for animation, game design and concept design.
Please feel free to contact us to schedule a visit or to ask us any questions
We would be very happy to show you everything Ashcan has to offer!!